Bringing Your Whole Brain to Work.
Using applied improv, storytelling,
visual thinking, the body & more.
The Emergent Human Podcast
Improv, body-centered practices, embodying concepts, how nature creates, and more.
Improv for Creative Work Cultures. Applied Improv's popularity in the workplace has grown immensely since this introductory talk in 2010.
Creativity & Culture Zoom Conference 1
Talking about creativity, emergence, natural resistance, and creative practices, and more.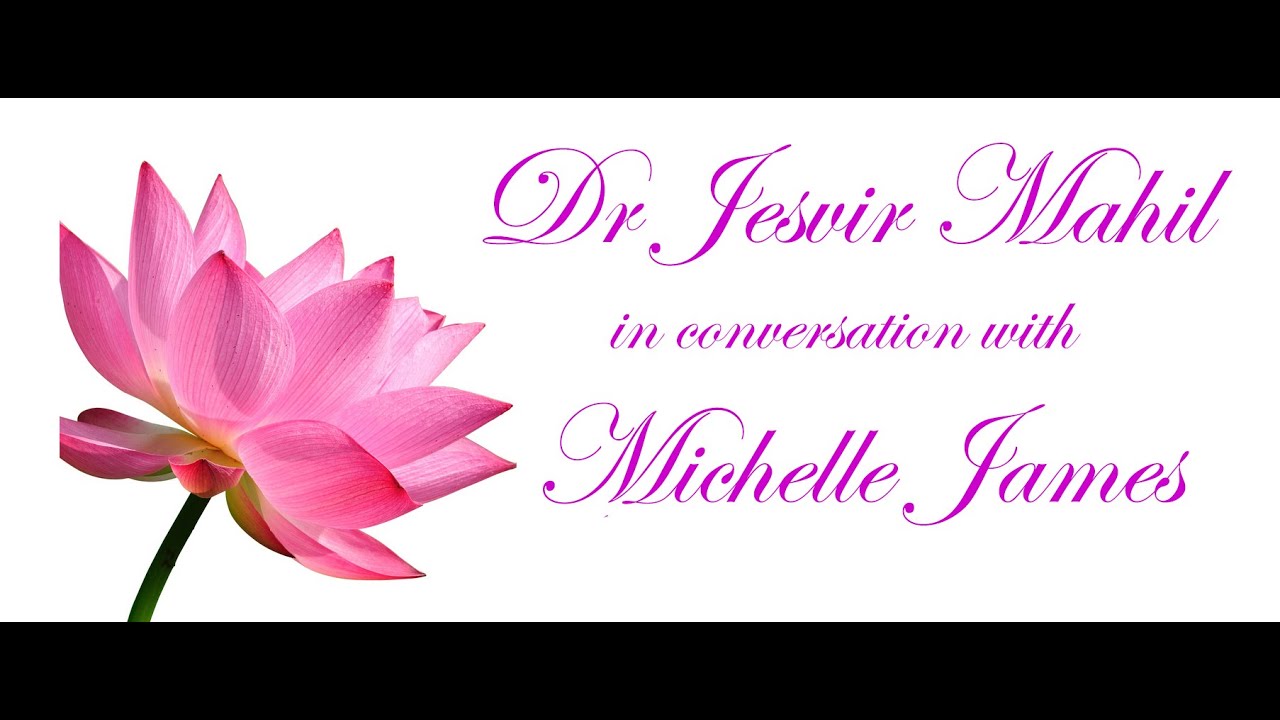 Creativity & Culture Zoom Conference 2
Applid creativity in business, emergence, creative environments.
What Wize Women Want TV Show
Creativity and Intelligence Panel. Creativity at work and in education.
Conversations with CoCreators Summit
Talking about partnering with the unknown as a creative resource.